Learning Buddy for Personal Development
WHAT IS IT?
This free guide explains how a learning buddy can help an individual's personal development and build their capability from 'dependence' to 'independence'.
A learning buddy can provide a meaningful discussion with someone else, often a peer, where the aim is to help one person develop their skills and knowledge and improve performance. It assumes that the learning buddy is the more experienced individual and is motivated to help develop the other person.
WHY USE A LEARNING BUDDY?
Most individuals can benefit from a shared approach to improving their job performance and engaging with a learning buddy, who is not their direct manager, can be a very simple but effective tool.
BEST PRACTICE GUIDELINES
1. WHEN TO USE
A learning buddy can be particularly beneficial to an individual during:
job induction / orientation
when assigned new job accountabilities
before the start to a new task
changed methods or procedures
2. HOW TO USE
A manager may assign a learning buddy to an individual, or alternatively the individual is free to select a buddy themselves when one has not been pre-assigned. In the latter case, use the subject area for the required learning to select the buddy, together with consideration for their availability and willingness to fulfil such responsibilities.
Effective guidance and feedback from a learning buddy has many benefits and some basic tips and techniques for delivering effective feedback include:
Being

specific and objective

when discussing undesired performance
Providing feedback privately and preserving

confidentiality

Not postponing feedback, but talking to the individual as soon

as possible

after the performance occurs.
Focusing on

desired behaviour

not personality traits
Catching the individual

'doing it right'

Looking for

opportunities to re-enforce

behaviour change and improvement
Using "I" statements –

own your message

. Rather than saying, "You need to improve…" say, "I'd like to see you try…"
Encouraging the

individual to participate

and offer possible solutions
Agree on

one solution:

the individual summarises your discussion.
3. EVALUATION
The individual should evaluate the effectiveness of the relationship and the impact on performance by focusing on specific measures such as:
Review of specific examples of how they have incorporated feedback and advice received into performance
Achievement of performance objectives
Achievement of personal development objectives
4. TOP LEARNING BUDDY TIPS
Work towards an effective relationship with your buddy
Take ownership of your learning
Be open and honest with how you are feeling
Accept feedback in a constructive way and learn from it
Divide the overall learning up into do-able chunks
Provide a sounding board for the individual whenever required
Keep discussions private
Practice active-listening and observing
Work in the interests of the individual and their employer
Support the individual at all times
We hope this free learning buddy guide will assist your personal development and help to build your capability and performance.
YOUR NEXT STEP
Related Free Guides. You may find some of our other Free Guides can aid your Personal or Career Development. Click on any of the Titles in the table below to link to the Free Guide of your choice or click HERE to return to the free guides web page
Personal Development
Career Development
Experience Individuals
Undergraduates & Graduates
Get a PDF Download. See the link at top of this page to receive a PDF of this Guide and we will also send you a Free Tool designed to improve Time Management Skills.
Make a suggestion. For any additions to our series of Free Guides please send your suggestion to enquiry@iiyc.biz.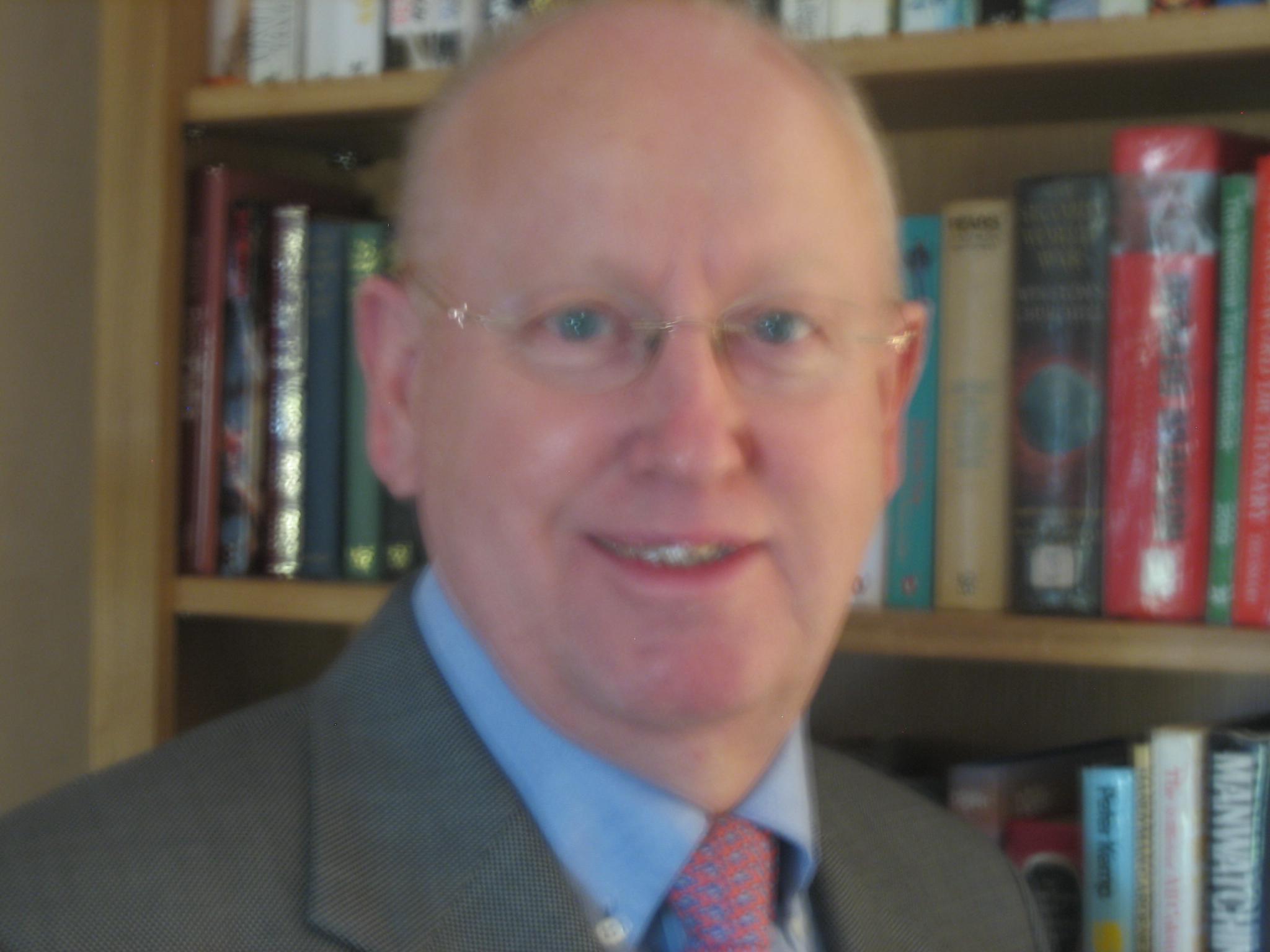 Get a PDF version of this free guide, plus a FREE Time Management Tool