Personal Development Outside the Workplace
WHAT IS IT?
This free guide provides advice and ideas for personal development outside the workplace, as a means to improve an individual's current level of knowledge, skills and behaviours.
Examples of such opportunities include:
Committee membership for a professional institution (local or national)
Committee membership for a university, college or school
Committee membership for a special interest club or society
Active member of a business best practice association
Appointment as a non-executive board or lay member for a company or charitable body
Representative on a local civic, health, or government group
Representative on a church / religious order group
Leader for a young persons' group such as scouts
Volunteering within the community, hospital, hospice, charity
Volunteering with reserved forces
Sports coach, referee, event organiser
Each one of these experiences provides an individual with excellent opportunities for personal development.
NOTE: As part of the process for considering the suitability of some of the above options, the individual should consider if their employer has an HR policy that may relate to pursuing that option, such as 'volunteering with reserved forces'. In such cases, the individual should consult the relevant HR policy to ensure avoidance of potential 'conflicts of interest' and for guidance on any special leave arrangements that may be applicable. An individual's manager must also approve in advance any time-off arrangements that may be applicable.
WHY USE VOLUNTEERING AND OTHER OPPORTUNITIES?
The benefits of such development opportunities are similar to 'on-the-job' assignments, except the individual needs to undertake some interpretation of the learning experiences in order to transfer this into their job accountabilities. The similarity is focused around 'learning by doing', with experience being the best teacher.
BEST PRACTICE GUIDELINES
1. WHEN TO USE
Outside the workplace and volunteering opportunities, if selected carefully, can all be utilised to play an effective role in stimulating learning and growth through challenge-driven experiences
Utilisation of outside the workplace opportunities should not be considered as cheap or inferior options when compared to options such as attendance at workshops or conferences. Their selection can often be blended with other options to help maximise the overall impact on personal development and performance results.
2. HOW TO USE
STEP 1
Identify the personal development need and consider the most suitable blend of development opportunities to support this need.
Be completely open-minded to the potential value of 'outside the workplace' opportunities in comparison with other development options.
STEP 2
When an 'outside the workplace' opportunity seems to be quite a strong option, consider what types of opportunity may be possible.
Generate as many options as possible using a brain-storming approach with a colleague, learning buddy, friend, partner or manager. Aim for quantity, and try not to be judgemental at this stage.
Review and evaluate each opportunity in turn by applying a rating for strength of alignment to your original personal development need, and key practical factors such as availability of opportunity, physical demands, costs, work-life balance, strength of personal interest etc
STEP 3
Review the results of the rating exercise and produce a short-list of the most suitable opportunities.
Explore the suitability of the short-listed opportunities in more detail by:

additional in-depth research
consideration against your main personal development objective
fit with other options you plan to blend with
response from others you requested feedback from
consideration as a result of reviewing any applicable HR policy

Select the most suitable option and progress application, enrolment, sponsorship for election etc through to actual participation in the selected activity.
STEP 4
Implement your selected 'outside the workplace' or volunteering opportunity
Feel free to experiment, for example:

If your development objective was to 'build your confidence' and
You selected participation in an amateur dramatics group and
You commenced with a role in the group's chorus line, then
You could progress and audition for a lead role in a forthcoming production

Continually reflect upon your 'outside the workplace' experiences and draw learning from them that you feel confident in being able to transfer back into your job role.
Maintain a logbook of these learning experiences to assist with the transfer of skills.
STEP 5
ransfer the learning you gained from your 'outside the workplace' experiences, together with the learning you obtained from other blended options, to your job accountabilities. Obtain feedback from your manager, learning buddy, or colleagues on actual performance.
Evaluate this feedback, together with your own assessment, against the original development objective and assess the need for any further development to improve performance to the preferred standard.
3. EVALUATION
As part of the process for implementing 'outside the workplace' opportunities the individual should agree SMART development objectives. These should include quantifiable factors that can be used for evaluation.
4. TOP 'OUTSIDE THE WORKPLACE' AND VOLUNTEERING DEVELOPMENT TIPS
The examples in the following table illustrate a small selection of 'outside the workplace' opportunities that could be used to stimulate an individual's thoughts when deciding the most suitable option for their needs. The following development needs focus on a range of example behaviours.
Examples of Development Needs
Possible 'outside the workplace' Development Opportunities
Information Search
Best-Practice Associations
Committee Member – Professional Association
Creating Business Solutions
Non-Executive Director
Committee Member – Fund raising group
Flexible Thinking
Committee Member – Fund raising group
Local Stock holder group
Building Relationships
Committee Member – Community Group i.e. Rotary
Civic Community Representative
Teamwork
Non-Executive Director
Volunteer Leader – Reserved Forces
Developing People
Sports coach
Leader for young persons' group e.g. Scouts
Influence
Counsellor for Samaritans
Civic Community Representative
Building Confidence
Amateur dramatics society
Mountain, Lake, Sea Rescue team
Communication
Amateur dramatics society
Hospice, Hospital Volunteer
Enable & Drive Change
Best Practice Association
University / College / School Governor
YOUR NEXT STEP
Related Free Guides. You may find some of our other Free Guides can aid your Personal or Career Development. Click on any of the Titles in the table below to link to the Free Guide of your choice or click HERE to return to the free guides web page
Personal Development
Career Development
Experience Individuals
Undergraduates & Graduates
Get a PDF Download. See the link at top of this page to receive a PDF of this Guide and we will also send you a Free Tool designed to improve Time Management Skills.
Make a suggestion. For any additions to our series of Free Guides please send your suggestion to enquiry@iiyc.biz.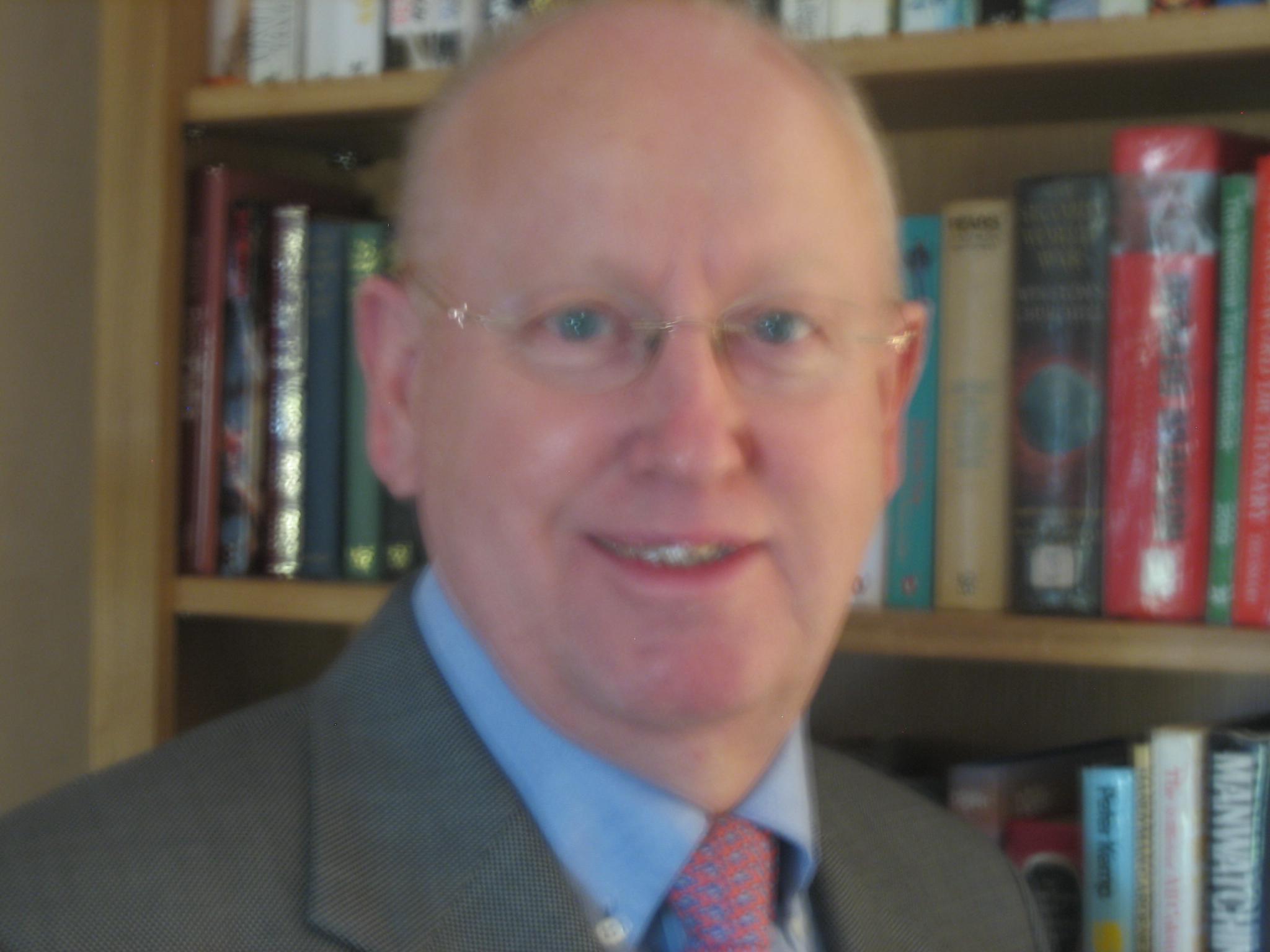 Get a PDF version of this free guide, plus a FREE Time Management Tool