Benchmarking for Personal Development
WHAT IS IT?
This free guide to benchmarking for personal development explains the capacity of this valuable tool to improve capability and performance.
It can also help an organisation to compare itself either internally against other departments, or externally against other organisations recognised for their best practice on a specific topic.


WHY USE OUR BENCHMARKING FOR PERSONAL DEVELOPMENT GUIDE?
'Excellence' or 'best practice' is often the goal for individuals and organisations to strive towards in order to improve performance and competitive edge.
Time is always precious for both an individual and an organisation, so benchmarking offers the opportunity to make excellent use of time when seeking best practice.
Benchmarking provides the opportunity to quickly access 'best practice' for a specific topic or issue, make comparisons with your own knowledge or practices, identify opportunities for improvements and develop plans to realise these improvements.
BEST PRACTICE GUIDELINES
1. WHEN TO USE
When an individual needs to improve their level of knowledge of a specific subject by understanding what best practice looks like in another part of the business or an external organisation.
or
When an individual is working as a project leader or team member and needs to introduce a new or improved business practice e.g. re-imbursement, and needs to quickly obtain a detailed understanding of what best practice for this looks like in another organisation.
Both of the above situations are characterised by the need for:
Speed
Access to best practice or 'excellence'
2. HOW TO USE
The application of best practice, no matter what the topic in question, will normally provide high payback to both the individual and the organisation. The following guidelines will assist to maximise the value obtained from this development opportunity.
Planning the Visit
Agree the specific focus for improved knowledge or an improved process. This will normally arise from an individual's learning needs or results of a process improvement project.
dentify from appropriate research (colleagues, network, web, best practice associations, specialist consultants etc) potential sources of best practice for the required topic.
When benchmarking with external organisations, seek to identify potential sources of best practices from

outside

the industry the individual is currently involved with.
If necessary, limit the number of organisations to be visited to a small number.
Identify a suitable individual (normally the most senior specialist in the relevant topic) within each organisation, contact each by telephone and make your requests. Use LinkedIn where appropriate.
Most individuals or organisations will be quite open to receiving such requests from anyone other than competitors and therefore quite willing to share their best practice.
Agree with the host the exact nature of the benchmarking so they may make arrangements accordingly and confirm by email.
Take care with the length of your visit. Most hosts will be happy to commit to an hour's meeting and anything more than this should only be sought with sensitivity
Define SMART objectives for your visit together with details of how to evaluate the value actually derived from the visit.
Prior to your visit prepare:

a concise plan of the information you want to obtain
how you expect to obtain it: questions, demos etc.
The Visit
Effective planning and preparation for your visit, particularly the questions you want to ask should enable you to obtain all the information you require within the agreed time scale.
At the start of the meeting, re-assure or agree with the host:

the absence of any competition between the two parties
your intention not to solicit any confidential data or infringe any other legalities
your intention only to use information obtained for your own personal consumption
your intention to reciprocate by providing comparative information
how to best conduct the meeting e.g. if you have got a long list of questions then you could make light of you not wanting it to seem like a TV quiz programme, albeit you want to make good use of each other's time together

During the meeting, demonstrate effective questioning skills to obtain the required information together with noting any other relevant observations and reactions
Consistently interpret the information received in order to:

seek clarity of understanding where required
but accept you will only have time for an initial interpretation
draw comparisons with your own knowledge or situation
avoid any criticism of the information
double check you are obtaining the information you actually need

Be prepared to share your experiences whilst accepting that time devoted to this reduces time available for your own questions
Offer the host the opportunity to contact you at any time in the future in order to reciprocate on a subject that you or your function demonstrates best practice
Before the end of the meeting evaluate the experience against your original learning objective and decide the extent to which it has been met
Post-event
Formally thank your host by letter or email
Share your learning with others outside of your immediate team through presentations or knowledge repositories
3. EVALUATION
Share your experience with your learning buddy, coach or mentor, focusing on interpretation of the learning to improve job performance
Evaluate the impact of the learning obtained from your visit and agree next steps with your manager in order to achieve the agreed development objective
4. BENCHMARKING TOP TIPS
Research carefully the final selection of organisations to visit
Apply this same diligence to selecting the individual you contact to explain the nature of your benchmarking request
Individual hosts are normally very happy to share with a complete stranger something they do well, so long as they do not feel threatened and the initial contact is business like and managed effectively
Look to establish a relationship with your host from which both parties can gain value.
For the Individual's Manager
Benchmark visits are often considered as a useful tool to aid an organisation's improvement programmes, but they can provide very effective suitable opportunities to support an individual's specific personal development needs
Encourage the individual to carefully consider the final selection of organisations to visit
Before the visits are undertaken agree objective, evaluation method, and date for follow-up review
After the visit listen carefully to the feedback and assess the individual's level of confidence to apply the learning to satisfy the agreed development objective, and be ready to provide additional support as required
Encourage the individual to share learning with other functions in order to increase the scope and value of the payback.
We hope this guide to benchmarking will assist your personal development and help to build your capability and performance.
YOUR NEXT STEP
Related Free Guides. You may find some of our other Free Guides can aid your Personal or Career Development. Click on any of the Titles in the table below to link to the Free Guide of your choice or click HERE to return to the free guides web page
Personal Development
Career Development
Experienced Managers
Undergraduates & Graduates
Get a PDF Download. See the link at top of this page to receive a PDF of this Guide and we will also send you a Free Tool designed to improve Time Management Skills.
Make a suggestion. For any additions to our series of Free Guides please send your suggestion to enquiry@iiyc.biz.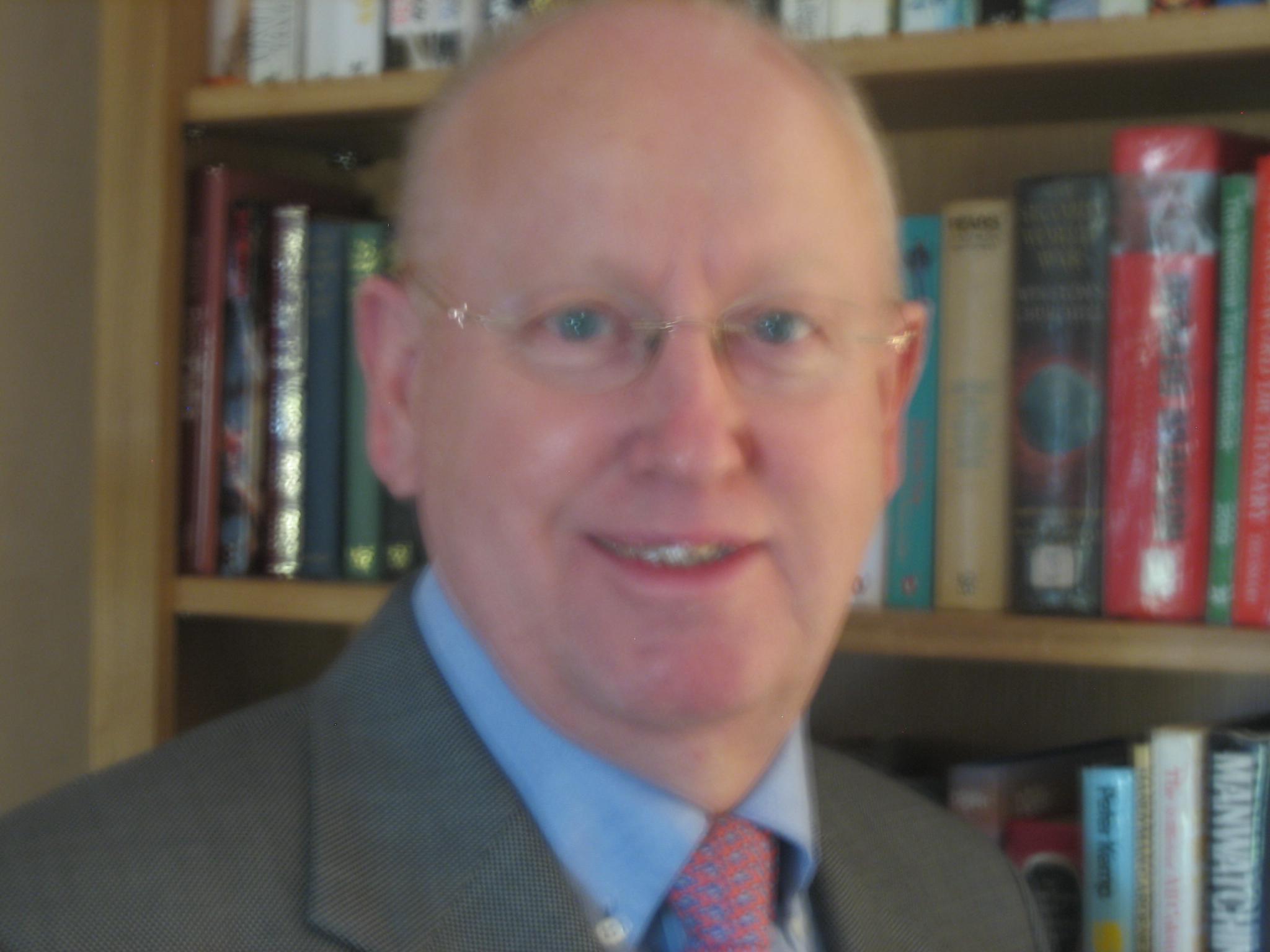 Get a PDF version of this free guide, plus a FREE Time Management Tool