Network Tips for Career Development
WHAT IS IT?
This free guide offers a range of valuable networking tips and explains how to utilise this method for career development.
It's designed to help "experienced individuals", such as directors, managers and specialists, to use networking to aid their career development.
WHY USE OUR NETWORKING TIPS AND GUIDE?
This guide provides you with very concise and focused information that represents best practice guidelines. The guide will help you to use networking as an effective method for job search and developing your career.
In many countries, up to 80% of jobs are actually secured through effective networking. The prime reasons for this degree of success include:
Simple and effective approach with costs normally being limited to telephone calls.
Method relies upon a polite exchange of information between two parties and a simple request being made by one for "some helpful information" in the form of two more names.
The response may not always result in two useful names being provided. However, more often than not, human nature tends to lean towards a very favourable response.
Not all jobs are openly advertised.
Many companies actively encourage the assistance of staff to introduce potential employees and some organisation offer generous cash payments.
The adage of "it's not what you know but who you know" still holds true today and can assist the networking process.
BEST PRACTICE GUIDELINES
1. WHEN TO USE
Networking is a very simple yet effective method to aid career development.
You can start the process through contact with a limited number of personal, family, social and business contacts. Then you can increase this to a much larger number, each of whom can normally provide additional information to assist your job search.
Some individuals are avid, well-practiced and sometimes life-long networkers, and are therefore able to effectively use their established network of contacts or grow its size for job search purposes.
Other individuals may not think they have a network of contacts at all, but when prompted can often produce a list of 10 or more individuals that they know, and each of these is likely to know someone else. So the process of developing sometimes an extensive network of individuals can help your job search goal.
2. HOW TO USE
Best Practice: Effective networking starts with an initial list of close business and social contacts, and then extends through a chain of named individuals to those individuals who may wish to employ you or can refer you to someone who does.
Use a spreadsheet to list the names of those who will be willing to provide you with at least

two more names

of individuals who they think it would be helpful to contact.
Generate a list of at least 50, perhaps 100, useful names, but the 'quality' of these names is important so take care to be selective over your choice. For example:

Both your dentist and the landlord of your favourite pub will know a wide range of people and each should be able to provide the names of at least two individuals who would be interested to help you. Dentists and landlords may seem to be unlikely individuals to feature in your job search, but consider the typical size and range of their connections, possibly several hundred strong.
Ask people for

'information'

NOT who 'could give you a job' as the former is likely to make these people more comfortable and more willing to help you.

The key to these initial contacts is to ask them for just two useful names. Neither of these may be potential employers but when you contact these new names then these may lead to individuals who can help you with your job search, or even future potential employers. When you speak or telephone these initial contacts ensure you:

Explain

your circumstances – "need to develop your career"

Confirm

your intention of "progressing your career into X"

Ask

for "information"

not

for details of jobs

For example, ask for the names of two people who they think you could talk to and who might be interested in someone with your kind of expertise / background, OR know someone who themselves might be interested to make contact with yourself.

Your goal is to achieve a telephone discussion with someone who has the authority to create or offer you a job.
3. TOP NETWORKING TIPS.
New to networking?
Networking is very easy for some individuals but sometimes quite daunting for others. If you think you may fit into the latter category, then you may be pleasantly surprised to find how easy it actually is and how helpful most people can be to someone in your circumstances.
How extensive is your "little black book"? Little black books often contain invaluable data which the owner may have spent many years collecting and formatting for ease of access and usefulness. It's never too late to start.
Log all connections:
Keep accurate records of all your contacts preferably including the date of your initial and follow up contacts. A simple spreadsheet can serve as a helpful record for the string of contacts, so you can introduce yourself to a complete stranger by reference to someone who knows them and who has provided you with this connection.
Never miss an opportunity:
Good networkers network at all opportunities, not just when they are seeking to develop their careers i.e.
Business meetings
Social meetings
Clubs and societies
Churches
Baby sitting circles
Neighbouring seats on aircraft
Anywhere in fact that provides the opportunity to exchange useful information
LinkedIn:
LinkedIn is possibly the world's most powerful networking tool for professionals and business people with over 80 million members. As such we suggest you regard it as an important tool for your job search.
There are already many guides available providing best practice guidance on gaining value from LinkedIn so review these first and feel free to contact IIYC if you need additional assistance.
We hope this free guide and our effective networking tips will assist your job search and future career development.
YOUR NEXT STEP
Related Free Guides. You may find some of our other Free Guides can aid your Personal or Career Development. Click on any of the Titles in the table below to link to the Free Guide of your choice or click HERE to return to the free guides web page
Personal Development
Career Development
Experience Individuals
Undergraduates & Graduates
Get a PDF Download. See the link at top of this page to receive a PDF of this Guide and we will also send you a Free Tool designed to improve Time Management Skills.
Make a suggestion. For any additions to our series of Free Guides please send your suggestion to enquiry@iiyc.biz.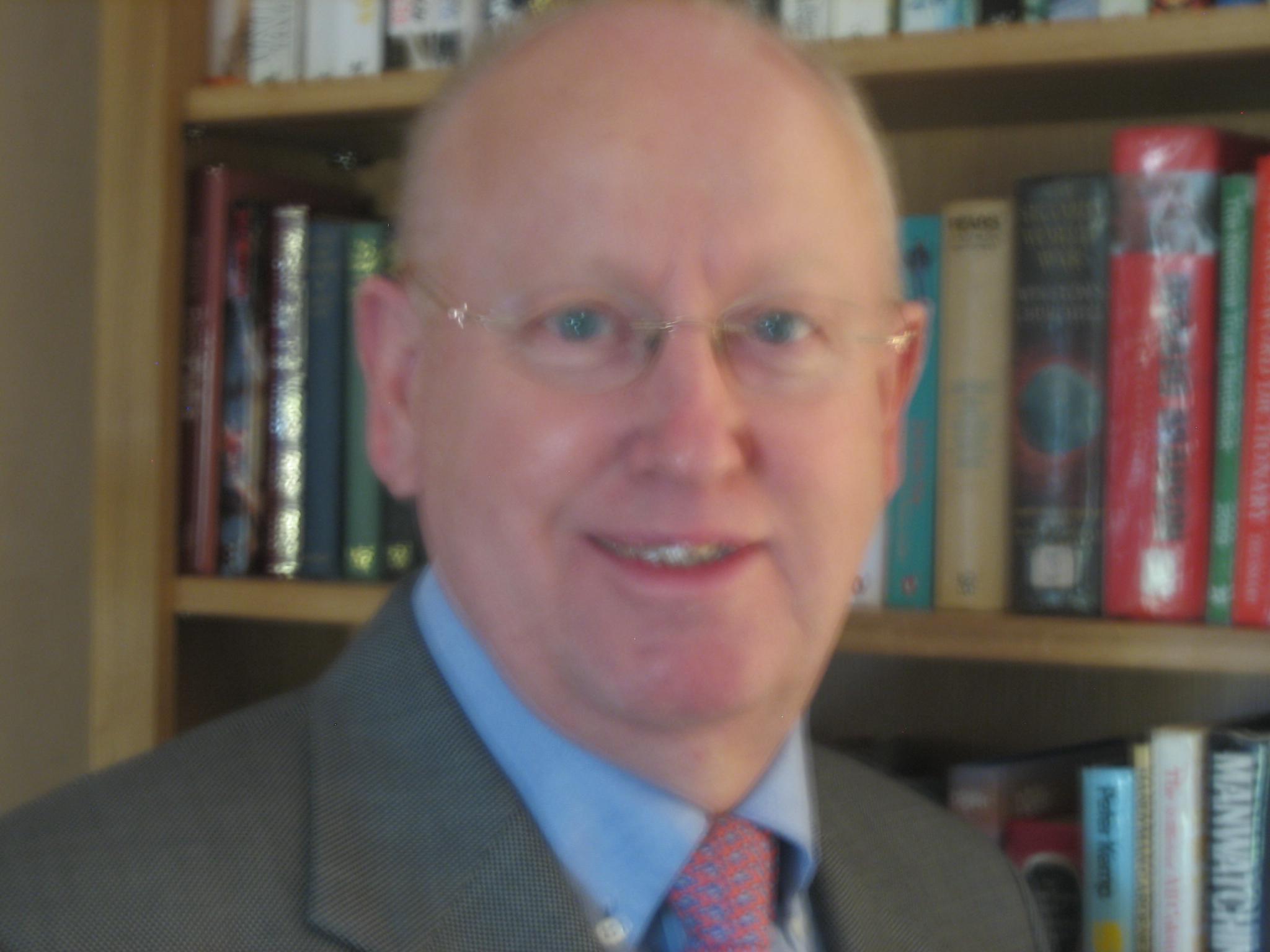 Get a PDF version of this free guide, plus a FREE Time Management Tool