Finding Undergraduate Jobs – 5 Steps
WHAT IS IT?
This guide offers 5 easy steps to finding undergraduate jobs. The guide can also be of value to individuals who have recently graduated.
WHY USE OUR GUIDE TO FINDING UNDERGRADUATE JOBS?
This undergraduate job search guide has been created to provide very concise and focused information that represents best practice guidelines. As such, it will help you to:
Make good use of your time
Recognise the typical pressures on you during your final year of studies
Help you take a focused approach and look in the right places
Recognise that for some individuals, the first job after graduation is sometimes the most difficult to secure
BEST PRACTICE GUIDELINES
Ideally you should progress your undergraduate job search through two key phases:
Create your plan & implement
Manage your plan towards success
CREATE YOUR PLAN & IMPLEMENT
Key steps in creating and implementing your plan should include the following:
STEP 1:
Focus on your preferred career / job search target(s)
Research: Take time to carefully research the job market into which you want to move i.e.
Identify and list potential employers
Identify and note their graduate recruitment schemes and recruitment arrangements
Pay specific attention to their application procedures and application deadlines
Make full use of your university's career service facilities and resources to assist you during this phase.
Consider: Take time to consider the key requirements for your future employment such as:
key skills
experience level
relevant qualifications
need for additional qualifications / training
location
salary and benefit requirements
career development opportunities
other individual needs
Discuss: Take time to discuss the results of your research with a professional coach from Invest In Your Career which provides career and job search advice and guidance
Decide: Make a decision on what type of career you plan to target – which could initially include more than one option.
STEP 2:
Produce a good quality CV
Marketing tool not a historical record: The prime purpose of your CV is to market you to a prospective employer by focusing on your qualifications, achievements and suitability for the job or career you are targeting. Your CV should not be a summary of everything you have accomplished to date, so only include information relevant to your targeted job or career path.
View our free Undergraduate CV Guide to learn more.
STEP 3:
Decide best route to your career goal / job target
Evaluate the most suitable route or combination of routes for your specific job search. Consider the following main options although there may be others aligned to your particular career path:
Option 1: – Direct approach to organisations
Best Practice: Large organisations normally have a career website where you can register your interest in their graduate recruitment process or a certain type of job.
This type of facility enables you to:
Apply directly to their graduate recruitment scheme
Automatically be contacted when a vacancy arises
Upload your CV onto their secure web site
For organisations without a career website, telephone their Human Resources department and obtain details.
Success rating – Very high
If you want to work for Organisation 'Y' then contact direct is normally their preferred method of recruitment.
Option 2: – Web search engines
Best Practice: Using specific web search engines to identify opportunities that meet your requirements can be extremely beneficial. They can automatically send you daily or weekly details of actual jobs that meet the requirements you set within their web site i.e.
Type of job
Rate of pay
Location
Full details of each opportunity plus application process and timing.
Typical UK job search engines where you can register your interest in specific jobs and automatically receive 'email job alerts' are as follows:
Alternatives to the above UK web sites for options for other countries can be obtained from Invest In Your Career at enquiry@iiyc.biz
This is normally quite a targeted approach. The results will help you understand and where appropriate re-focus your target for the job you are seeking.
Option 3: Job advertisements
Best Practice: Find out where jobs of the types you are seeking are advertised. Sometimes this is obvious, but if in doubt ask your university's careers service.
Popular options include company websites, UK job web sites, national or local newspaper, or professional / trade journals. Many organisations only use one or two of these options so ensure you are aware of these otherwise you may miss out.
When submitting a job application remember it is the covering letter that the employer reads first. They will only look at your CV if they are engaged by the content of your covering letter. Obtaining professional help with this will give you a significant advantage over other applicants.
Quite a targeted approach. However, competition may be quite severe.
Option 4: Employment agencies
Best Practice: Use of employment agencies is normally quite an expensive option for employers and therefore care should be taken not to place too much emphasis on this option.
Employment agencies can be a useful route to the job of your choice, but it can be risky to make them your only route. Through careful research identify those agencies that specialise in the type of career or job you are targeting.
Try and develop a good relationship with a consultant from each agency and agree how they can best help you, but be aware that in the main consultants are driven by the needs of their clients rather than the needs of candidates.
Success rating – Medium to Low
The quality of employment agencies varies enormously. Select ones that specialise in the type of carer / job you are seeking.
STEP 4:
Take full personal accountability
Best Practice: You must take full personal accountability for your undergraduate job search campaign right up to achieving the new job of your choice. Others can provide you with information, assistance and advice, but you must be the individual driving everything forwards.
Be prepared to devote as much time as possible to finding your first undergraduate job.
Assumption – Final year university course with an October to June academic period? Then the following guidelines should help you:
October & November
Send off a

minimum

of 20 applications preferably in order of interest to you.
Produce a 'B-list' of target employers ready to approach if no positive results from original 20.
December & January
Expect to be invited to at least 5 interviews or assessment centres from target 20
If not then send off applications to your 'B-list'
Seek professional advice from your university career service
Or reconsider your career options, including option to try again next year
January onwards
Hopefully you will receive at least one offer. Well done!
February onwards
Quite often it's now too late

as all the best opportunities will have gone. But there can be exceptions, so telephone new targets and keep on trying.
If no success, then your best option now is to keep in contact with your preferred employers as further opportunities may arise in July when exam results are known. This is when applicants who originally accepted more than one offer will decide on their final choice of employer, and so additional opportunities may be created.
Success Tip – Choose your Buddy
Ask a friend to act as your "Job Search Buddy". Their role is to ask you 3 questions once a week:
How is your plan progressing?
Are there any issues that concern you?
What are you doing to address these?
STEP 5:
Maintain comprehensive records
Best Practice:Your job search campaign must be supported throughout with comprehensive records. Anything less can cause confusion and may reduce your chances of obtaining the job of your choice.
Success Tips – Accurate Records
Set up a spreadsheet of your contact details
n each computer file keep a copy of the CV and covering letter you sent each employer plus relevant notes
Maintain a log of all the applications you made with dates, names, and results.
We hope this guide to finding undergraduate jobs will assist your career development.
YOUR NEXT STEP
Related Free Guides. You may find some of our other Free Guides can aid your Personal or Career Development. Click on any of the Titles in the table below to link to the Free Guide of your choice or click HERE to return to the free guides web page
Personal Development
Career Development
Experience Individuals
Undergraduates & Graduates
Get a PDF Download. See the link at top of this page to receive a PDF of this Guide and we will also send you a Free Tool designed to improve Time Management Skills.
Make a suggestion. For any additions to our series of Free Guides please send your suggestion to enquiry@iiyc.biz.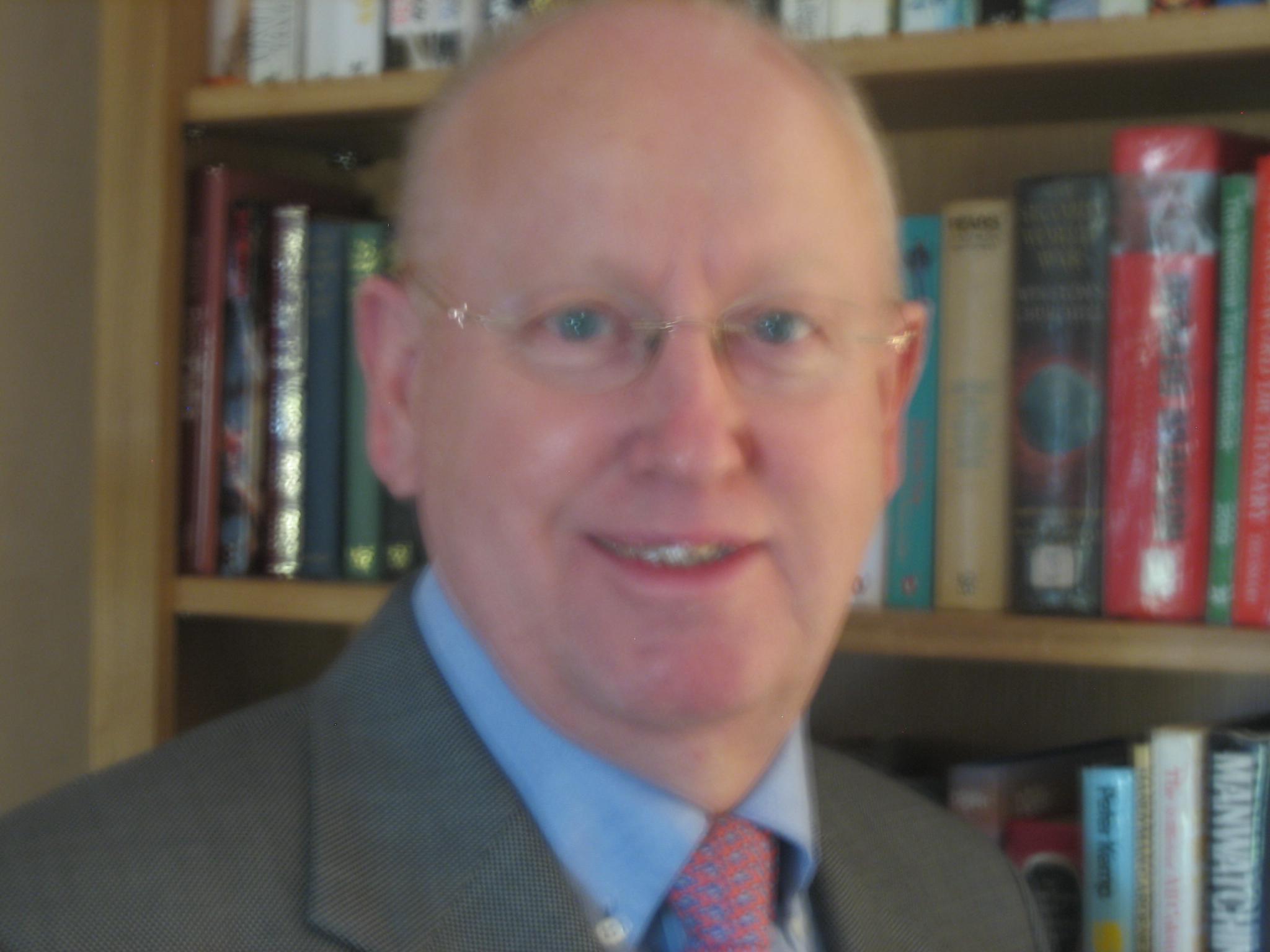 Get a PDF version of this free guide, plus a FREE Time Management Tool