How to Write a Personal Development Plan
WHAT IS IT?
This free guide explains how to write a Personal Development Plan for your learning needs, in order to build capability and performance.
WHY USE OUR PERSONAL DEVELOPMENT PLANNING GUIDE?
Writing a Personal Development Plan is a recognised method for recording what goal or outcome you're committed to achieving by improving a specific skill, area of knowledge or behaviour. It should be based on the development needs you, and sometimes others, have identified and then discussed and agreed with your Manager. You should take full accountability for ensuring the plan is:-
kept up to date to reflect any change of priorities or new needs that arise during the year
effectively implemented
evaluated for impact on your actual performance
BEST PRACTICE GUIDELINES
How to use our guide
This guide contains 5 best practice steps as follows:-
1.

Identify your development priorities

2.

Identify a suitable business goal to impact and to align your learning to

3.

Select the most suitable learning option(s)

4.

Record your development objectives

5.

Quality check and follow-up
STEP 1: Identify your Development Priorities
Given the results of your discussion with your Manager, what skills, behaviours or areas of knowledge do you need to improve? Several needs may have been identified, so prioritise these for importance to your agreed Performance Plan, business needs and / or your career goals.
Using suggestions from the table below, select priorities for development.
Performance Plan
Business Needs
Career Goals
Which represent the biggest challenges for your performance?
Performance Objectives for this year?
Key Behaviours – selected for this year?
Expertise – requirements to improve or update an area of professional or technical expertise?
Execution – forthcoming changes to business systems or processes?
Self-awareness – ability to maximise your individual energy and effectiveness?
Feedback – from your last performance review?
What are your:-
Possible business goals over the next 2-3 years?
What behaviours or Expertise or Execution are required to meet these objectives?
What do you see yourself doing in the next 1-3 years, If this is different to your current role?:-
How can you move towards it?
What are the skills and behaviours needed to achieve these career aspirations?
Is there anything that might hold you back from achieving these aspirations?
STEP 2: Identify a suitable business goal to impact by aligning your learning
Next decide what business goal you want to benefit from your learning, i.e. what do you need to apply your improved skill, knowledge, or behaviour to?
TOP TIP
Select one of the performance objectives you will actually be working on this year. By doing this you'll not only be able to align learning to an important accountability that will be evaluated, but you should also be able to improve your impact on this objective through the value gained from your learning.
STEP 3: Select the most suitable learning option or blend of options
Next decide which learning option or combination of learning options will be the most effective to address your needs. To help you make this decision consider the following:
Time

– what timescales do you need to work within?

Costs

– will any costs be incurred and if so are these reasonable in the context of other priorities?

Availability

– given your time constraints, are resources like classroom courses available when you need them or should you select an alternative such as an on-line course?

Your preferred learning style

– do you prefer practical activities like projects or courses or do you prefer activities like reading?

Who can help you

– it can help to engage support from others, whether this is a colleague, manager, mentor or someone else whose help you value. This can take a number of different forms including one or more of the following: provide motivational support during your learning, provide feedback or provide coaching.
Development Options
A significant amount of research shows that the learning option with the highest degree of impact on job performance actually takes place through job-related challenges such as projects, secondments, or an increase in responsibilities. Whereas options like classroom programmes often have a much lower degree of impact for the individual.
The guidance given above should help you select the most suitable options(s) for your particular development plan priorities. Your employer will provide a range of development options and some examples of these are provided at the end of this guide. You may find that the most valuable solution for yourself is to utilise a blend of several options. Two examples are given below:-
Examples
Reading, coupled with a project or assignment, coupled with coaching from your Manager
E-learning module, coupled with giving a series of presentations, coupled with feedback from individuals observing these presentations
Time spent in considering the various learning options and selecting the most suitable option(s) for yourself and your priorities will always be time well spent, and will normally provide you with high payback in terms of your performance and motivation.
STEP 4: Record your Development Objectives
So you have –
decided what skill, behaviour or area of knowledge you want to develop
identified what business goal you will apply this improvement to
selected which option(s) you will utilise to achieve this improvement
Now record the above into your Personal Development Plan. The most effective method of doing this is to create a 'SMART' objective to describe what you're going to develop and what target you intend to connect the outcome of your learning to.

"S M A R T" Check list

–

S

pecific,

M

easurable,

A

ction-oriented,

R

ealistic,

T

ime-Based
Finally, ensure you record the learning option(s) you'll utilise in order to support the achievement of this objective.
Examples – Development Plans to improve –
Job Knowledge
"Increase my understanding of statistical significance testing and apply this to the analysis of assay data from the 'ABC1' programme by the end of March.
I will utilise the reading sources recommended by my manager combined with her feedback and coaching and discussions with Statistical Sciences department".
Job Knowledge – "Influencing"
"Improve my ability in overcoming objections from the 'ABC1' programme team members to enable the candidate selection process to be completed 3 months ahead of schedule (state date).
I will utilise on-line course ref: "XYZ" coupled with coaching from John Doe and feedback from the 'ABC1' Programme Leader'".
Expertise – IT Skill
"Improve my Excel skills in order improve the analysis of assay data required for the 'ABC1' programme candidate selection package by end of March.
I will utilise on-line course ref: "SSS123" Excel XP Intermediate together with coaching and feedback from Jane Doe."
STEP 5: Quality check and follow-up
Before you finalise your Personal Development Plan, check that you have:-
identified your most important development needs for the next six months
produced 'SMART' development objectives and identified supporting options
identified someone who can support you with your development
scheduled time in your diary to regularly review progress of your plan, obtain feedback and evaluate the impact on your performance
Examples of possible development options
On-the job
Learning Options include
Off-the job
Learning Options include
Project leadership
Training workshops – on-line or classroom
Deputising
Reading & research
Secondments
Conferences and seminars
Rotations / lateral moves / promotions
Pursuing professional, or vocational qualifications
New responsibilities / special assignments to stretch talents
Networking
Delivering a Presentation
Benchmarking visits to other departments or to other organisations
Providing Coaching or Mentoring for another individual
Work shadowing
Facilitating a team meeting
Role plays / simulations
We hope that this guide will assist you in creating your own, effective personal development plan, and help you to build your capability and performance.
YOUR NEXT STEP
Related Free Guides. 1. You may find some of our other Free Guides can aid your Personal or Career Development. Click on any of the Titles in the table below to link to the Free Guide of your choice or click HERE 1. to return to the free guides web page
Personal Development
Career Development
Experience Individuals
Undergraduates & Graduates
Get a PDF Download. See the link at top of this page to receive a PDF of this Guide and we will also send you a Free Tool designed to improve Time Management Skills.
Make a suggestion. For any additions to our series of Free Guides please send your suggestion to enquiry@iiyc.biz.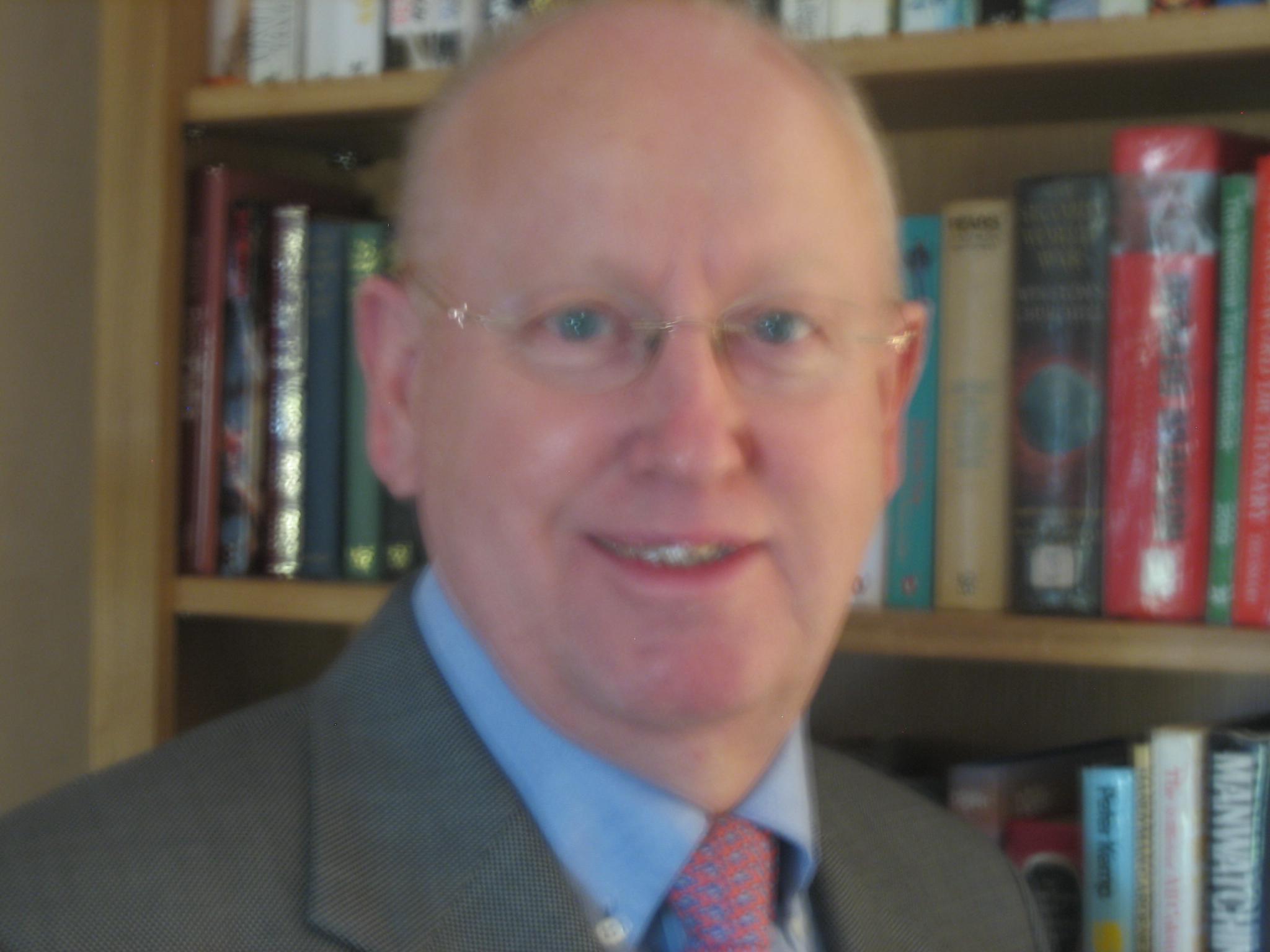 Get a PDF version of this free guide, plus a FREE Time Management Tool