Job Assignments for Personal Development
WHAT IS IT?
This free guide explains how job assignments can help an individual's personal development and performance.
A range of examples are given below: every one of these experiences provides an individual with opportunities for personal development of skills, knowledge and behaviour.
Why use our job assignments for personal development guide?
Realising the benefits are almost immediate, even though early experiences can make some individuals feel as if they have been 'thrown in at the deep end'. 'Learning by doing', 'experience is the best teacher' and 'practice makes perfect' – each of these familiar phrases are used to describe learning on-the-job and most leadership and non-leadership roles can benefit from such development.
BEST PRACTICE GUIDELINES
1. WHEN TO USE
One of the most powerful methods of personal development is some form of hands-on development, achieved through a job assignment or additional responsibilities etc. This may focus on improving knowledge, skills, behaviours or any combination of these.
2. HOW TO USE
1.

Discuss the development need with your manager

2.

Agree the need for an on-the-job assignment type of solution

3.

Review possible options for assignments and the practicalities of pursuing each of these alternatives

4.

Ensure the option you finally agree upon will definitely leverage your development need

5.

Agree the objectives, length, evaluation and delivery requirements etc for the assignment

6.

Agree the need for this solution to be blended with other options such as

coaching

7.

What type of support you will need.
3. EVALUATION
As part of the preparation process for implementing the job assignment the individual leader should agree a Development Objective. This should be in a 'smart' format and include quantifiable factors that can be evaluated.
4. TOP TIPS FOR SUCCESSFU L JOB ASSIGMENTS
Aligning a job assignment to your specific development need should not be difficult, as the objective for the assignment should be the same as your need. See examples below…
Do not rush the preparation stage of agreeing the exact assignment and its deliverables
Ensure you create a smart development objective (as well as a performance objective)
Consider blending this development option with one or more of the following:

Coaching from manager or an agreed person
Buddying with a colleague of your choice
Reading and / or web research
Provide sufficient challenge or stretch within the assignment for the individual, but avoid over exposing the individual to an unacceptable level of risk such as work overload.
Be practical, on-the-job assignments may be a very effective option for developing various competencies but their adoption and implementation should be carefully balanced with the demands of the individual's regular job accountabilities.
Be prepared to consider other less time-consuming options if an additional assignment is going to prove difficult to implement, particularly in respect of the additional demands on the individual.
Ensure you take enough time to discuss and agree objectives, evaluation methods and support. Careful consideration of these issues at the planning stage will normally pay real dividends for all parties.
5. EXAMPLES
Development Need
Possible On-the-job Assignments
Fix-its
System / process breakdowns
Heavy strategic demands
Significant strategic redirection; visibility by senior leaders
Influencing without authority
Negotiating with outside parties requiring influencing of peers or higher management
Work-stream Membership
Short-term or additional assignment to implement – new process, re-organisation etc
Scale (size)
Typically involves a jump in number of accountabilities, size of the job, e.g. more people, more countries
Scope (complexity)
Managing substantially more breadth. Typically involves new areas of business and increase in visibility, complexity
Significant people demands
Involves either a sizable increase in the number of people managed, the complexity of the people-challenges faced e.g. resistant to change
External pressure
Managing interface with important groups outside the organisation, e.g. customers, vendors, regulatory agencies
We hope this job assignment guide will assist your personal development and help to build your capability and performance.
YOUR NEXT STEP
Related Free Guides. You may find some of our other Free Guides can aid your Personal or Career Development. Click on any of the Titles in the table below to link to the Free Guide of your choice or click HERE to return to the free guides web page
Personal Development
Career Development
Experience Individuals
Undergraduates & Graduates
Get a PDF Download. See the link at top of this page to receive a PDF of this Guide and we will also send you a Free Tool designed to improve Time Management Skills.
Make a suggestion. For any additions to our series of Free Guides please send your suggestion to enquiry@iiyc.biz.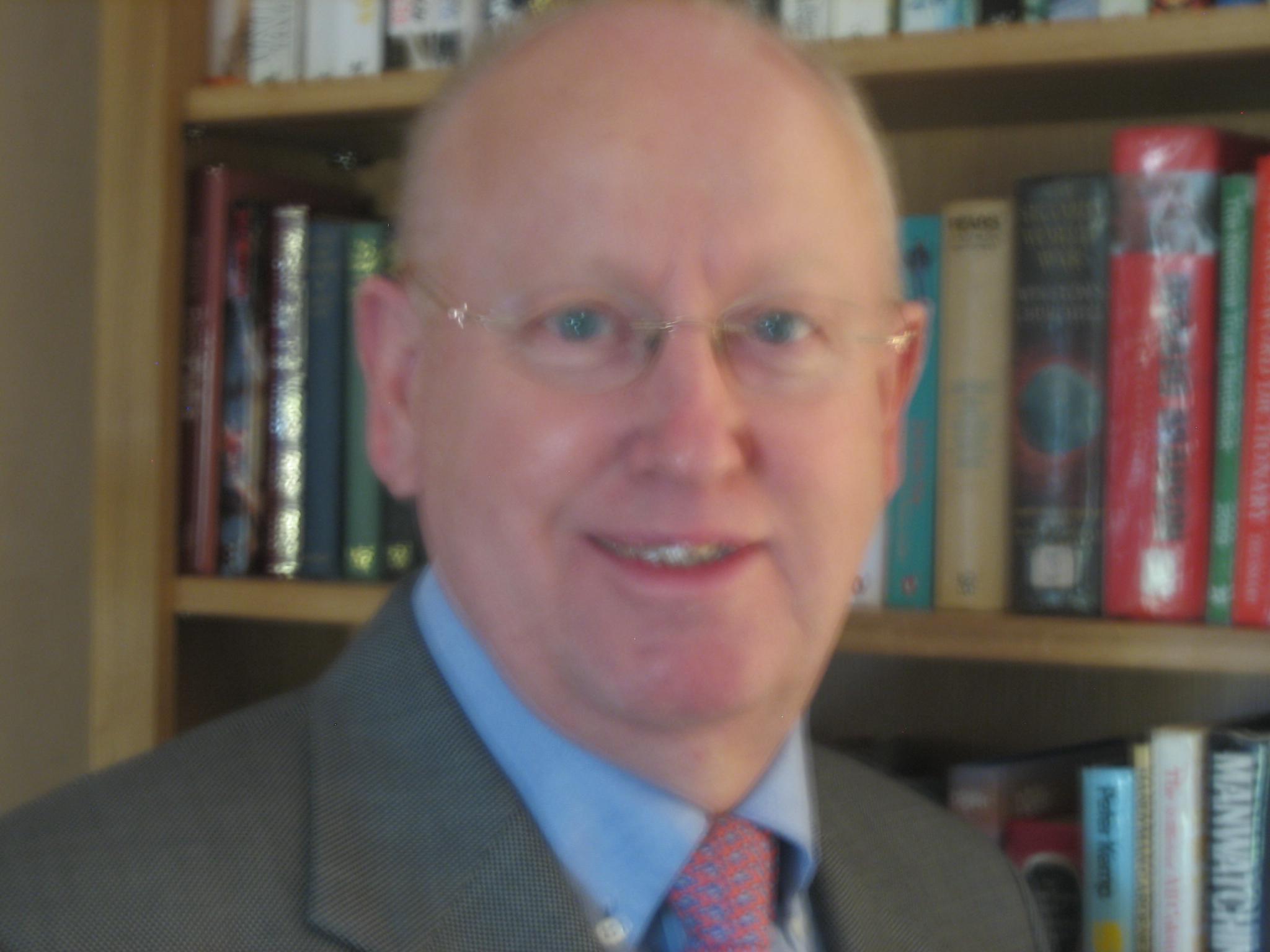 Get a PDF version of this free guide, plus a FREE Time Management Tool