Job Shadowing Tips for Personal Development
WHAT IS IT?
This free guide provides job shadowing tips and explains how it can help an individual's personal development and performance.
Job shadowing provides an individual with the opportunity to observe someone (who has known level of competency in specific activities) undertake these duties for a period of time.


WHY USE JOB SHADOWING
An individual can normally gain high quality development by:
observing someone else (host) or a role model undertaking their job within an associate or relevant function
providing the opportunity to ask questions of the host about any aspect of their job, such as sources of job knowledge, skills, behaviours, relationships, work processes etc
sharing experiences, concerns, issues of mutual interest
reducing any apparent barriers between associated functions
Job shadowing enables very quick observational access to the knowledge and skills of a role model or someone with a recognised level of knowledge or skills.
Job shadowing also provides a personal development opportunity that is relatively quick and uncomplicated to organise, and enables the individual to apply their learning almost instantly.
BEST PRACTICE GUIDELINES
1. WHEN TO USE
An opportunity to watch a 'master in action' is a very well established development method and has been practiced for hundreds of years within many industries for the benefit of millions of individuals.
It provides the opportunity for an individual to improve their level of knowledge or specific skills by observation, interpretation and subsequent application within their own role.
2. HOW TO USE
Identify the specific areas of focus for improvement
Carefully identify a suitable person (host) to shadow and seek their agreement
Define SMART objectives for the shadowing together with details of how to evaluate the value derived from the development opportunity
Explain the objectives with the host and agree timing, frequency and length of the job shadowing and schedule accordingly
Carefully plan and prepare in advance the key experiences the individual wishes to observe and questions they wish to raise
During the shadowing, the individual should make notes to record:

what specific methods, tactics, skills were adopted and why
how the host sought to achieve specific goals
what actual results were sought, realised or became apparent
highlight differences in knowledge, skills and behaviours between the host and individual and options for addressing these

Before the end of the meeting evaluate the experience against the development objective and decide the extent to which it has been met
Reflect on all aspects of the job shadowing experience: create and implement plans to address any additional development needs arising from the experience including the discussions with the host
Where appropriate, share your new knowledge with others
3. EVALUATION
Evaluate the impact of the learning obtained from the job shadowing and agree next steps with your manager in order to achieve the agreed development objective
Share your experience with your learning buddy, focusing on interpretation of the experience to improve job performance
4. TOP JOB SHADOWING TIPS
Take care to select the most suitable manager to job shadow, and carefully consider how you explain your request
Consider obtaining added value from the job shadowing experience in addition to your main objective, such as trying to improve relationships between the two functions and teams
Before the job shadowing is undertaken agree a SMART development objective, evaluation method, and date for follow-up discussion with the individual
After the job shadowing listen carefully to the feedback and assess the individual's confidence and capability to apply the learning to satisfy the agreed development objective and be ready to provide additional support as required
Encourage the individual to share their learning with others in order to increase the overall scope and value of the payback
Consider the value of other members of your team improving their knowledge by undertaking Job Shadowing visits to the same or alternative functions.
YOUR NEXT STEP
Related Free Guides. You may find some of our other Free Guides can aid your Personal or Career Development. Click on any of the Titles in the table below to link to the Free Guide of your choice or click HERE to return to the free guides web page
Personal Development
Career Development
Experience Individuals
Undergraduates & Graduates
Get a PDF Download. See the link at top of this page to receive a PDF of this Guide and we will also send you a Free Tool designed to improve Time Management Skills.
Make a suggestion. For any additions to our series of Free Guides please send your suggestion to enquiry@iiyc.biz.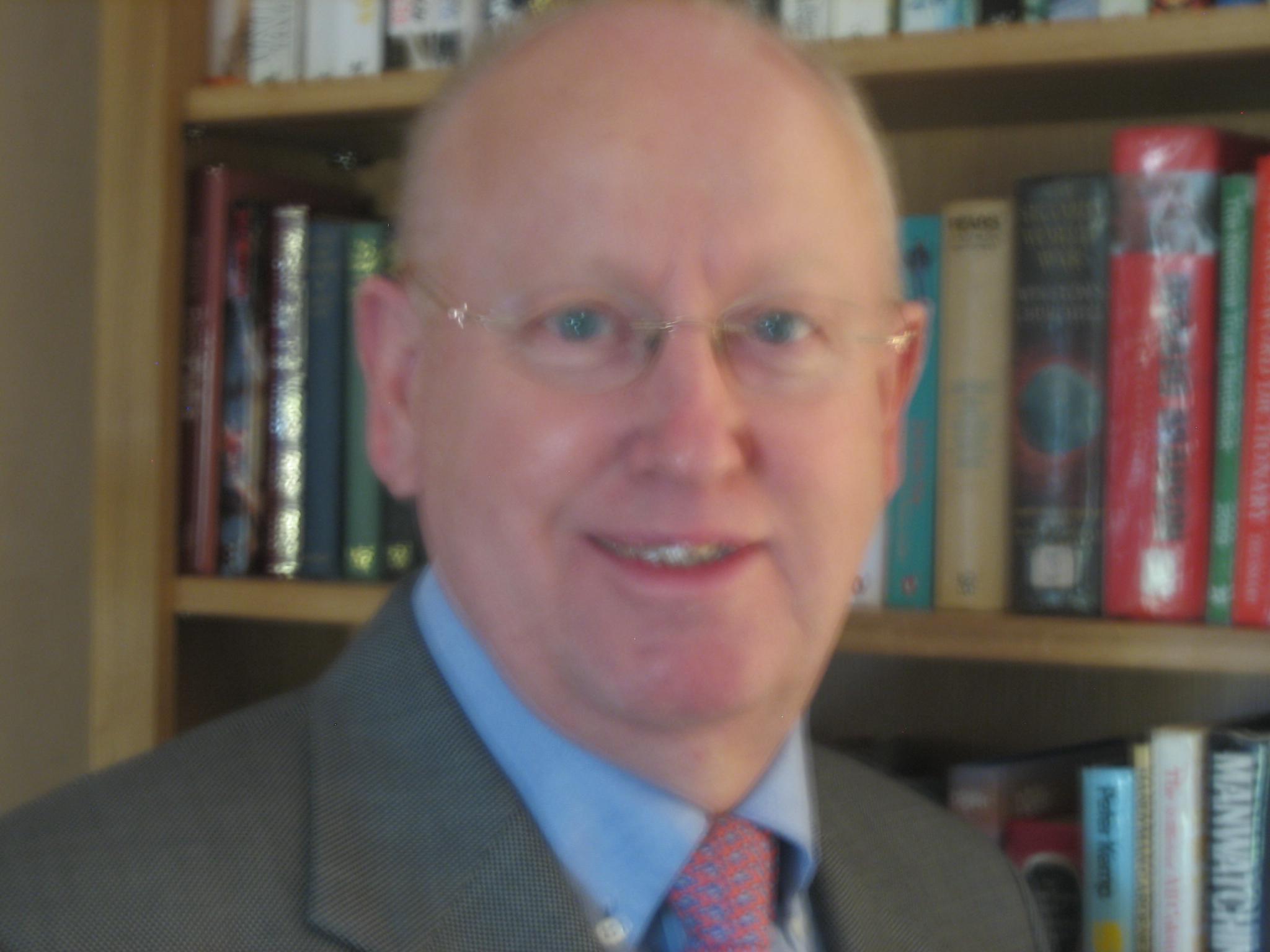 Get a PDF version of this free guide, plus a FREE Time Management Tool