Tips for Effective Coaching
WHAT IS IT?
This free guide provides tips for effective coaching, in order to build an individual's capability and performance. Effective coaching can enable an individual to perform at their best by eliciting the individual's own solutions and resources.
The coach does not 'tell' the individual what to do, rather it's a discussion where the aim is to help an individual improve their performance by responding to carefully crafted questions and guidance from the coach.


Why use OUR EFFECTIVE COACHING GUIDE?
Most individuals can benefit from a shared approach to improving their performance, and will expect someone like their Manager to assist in that process.
Coaching can benefit individuals by supporting them in critical areas of their personal and professional development: it's an enabler for individuals to perform at their best by eliciting their own solutions and resources, by understanding perceived barriers in any given business scenario.
For a Manager, there are three critical benefits of being a really effective coach:-
Business Results – Leaders need to achieve results, and to achieve this they need to get the best out of people:coaching is a really effective method of accomplishing this.
Career Advancement – Leaders are only as good as their teams, and coaching is an excellent method of maximising an individual's and / or team's performance.
Personal Satisfaction – Coaching can be very personally satisfying, especially helping an individual to improve their performance and achieve further recognition and career advancement.
BEST PRACTICE GUIDELINES
1. WHEN TO USE
Effective coaching can take place both through formal meetings and through more informal or unplanned discussions. Good coaches have the capability to grow individuals by enabling them to make the decisions rather than giving them all the answers.
Examples of such occasions may include:-
During one-to-one informal meetings and discussions
When delegating a task or project
When organising deputising during holiday absence
Pre and post training course discussions
During a team meeting
During Performance Review Meetings
At the end of a task cycle, for instance the completion of a project
After a coach has observed an individual staff in action
When job responsibilities are to be changed
When introducing changes to methods or procedures.
2. HOW TO USE
Coaching is a simple tool for an effective leader to use in order to build individual and team capability.
1. Effective Coaching
An excellent process for coaching is the GROW model, which has the following sequence of steps:-
First – the individual needs to establish a specific, measurable GOAL
Next – consider REALITY, i.e.
where is the individual starting from?
what are they capable of doing now?
Choose some OPTIONS to review as possible routes to achieving the goal
Finally – consider WHAT the individual needs to action and plan accordingly
2. Effective Coaching Do's and Don'ts – our tips
Do
Do talk to the individual – What motivates him/her? What problems does he/she perceive about responsibilities? What goals does he/she have for career growth and development?
Do guide the individual towards his/her development objectives
Do share experiences and opinions to create agreed outcomes
Do try to inspire and support the individual
Do ask open-ended questions to get to know their character and capabilities:

What do you like best about your job? Least?
What has satisfied you most about your job performance in recent months?
What has frustrated you the most about your job? Project accountabilities?
What is the thing you feel you contribute best as a member of the team?
What development has best prepared you to do what you do?
Are their aspects of your job for which you feel unequipped?
What is the one area of your job you would like to improve?

Do recognise improvements in behaviour and performance
Do monitor the individual's body language
Do monitor your own non-verbal messages (e.g., does your use of eye contact show genuine interest?)
Do continually use listening skills and feedback skills?
Don't
Don't talk at the individual (talk with them – it's a discussion)
Don't reprimand or fix them
Don't direct or order someone to do something to meet goals
Don't be the expert with all the answers
Don't exaggerate situations or behaviours
Don't assume the employee knows the problem and solution
Don't forget to follow-up
Don't forget to reward improved behaviour (the top two things that motivate people on the job are achievement and recognition)
Don't use coaching if an individual has been coached numerous times about a performance issue and there is still no change in behaviour. Recommend you discuss the situation with your HR Advisor
3. EVALUATION
Track the effectiveness of the relationship and the impact on the individual's performance by focusing on specific measures such as:
Demonstration of specific examples of how the individual has incorporated feedback and advice received by coaching into performance
Achievement of Performance Objectives
Achievement of Development Objectives
Achievement of milestone steps in their career plans
4. TOP TIPS
1.

Probe to get more information and deepen your understanding, i.e.

Use "say more about…,"
"What do you mean by…,"
"How do you feel about…," and
"What is it that you really need from this situation…?"

2.

Ask basic questions using "who," "what," "when," "where," and "how."

3.

Effective coaches know how to make observations that are behaviour based, non-judgemental, detailed and specific.

4.

Observe body language and tone of voice as well as use of words

5.

Develop trust with an individual. This is one of the most important elements of coaching. Trust is built by adhering to its critical foundation stones–confidentiality, honesty, support, communication freedom and consistency

6.

Success in coaching is dependent on the ability of the leader to build a lasting relationship in which the individual sees the coach as a partner and a role model

7.

Successful coaching relationships rely on the individual's willingness to be coached. Great athletic coaches frequently credit their success to having "coachable" players. In organisations, the factors that inhibit leaders from coaching (lack of time, perceived skill at coaching etc) can create a negative environment that makes individuals unwilling or distrustful of being coached.
We hope this guide to effective coaching will assist your personal development and help build your capability and performance.
YOUR NEXT STEP
Related Free Guides. You may find some of our other Free Guides can aid your Personal or Career Development. Click on any of the Titles in the table below to link to the Free Guide of your choice or click HERE to return to the free guides web page
Personal Development
Career Development
Experience Individuals
Undergraduates & Graduates
Get a PDF Download. See the link at top of this page to receive a PDF of this Guide and we will also send you a Free Tool designed to improve Time Management Skills.
Make a suggestion. For any additions to our series of Free Guides please send your suggestion to enquiry@iiyc.biz.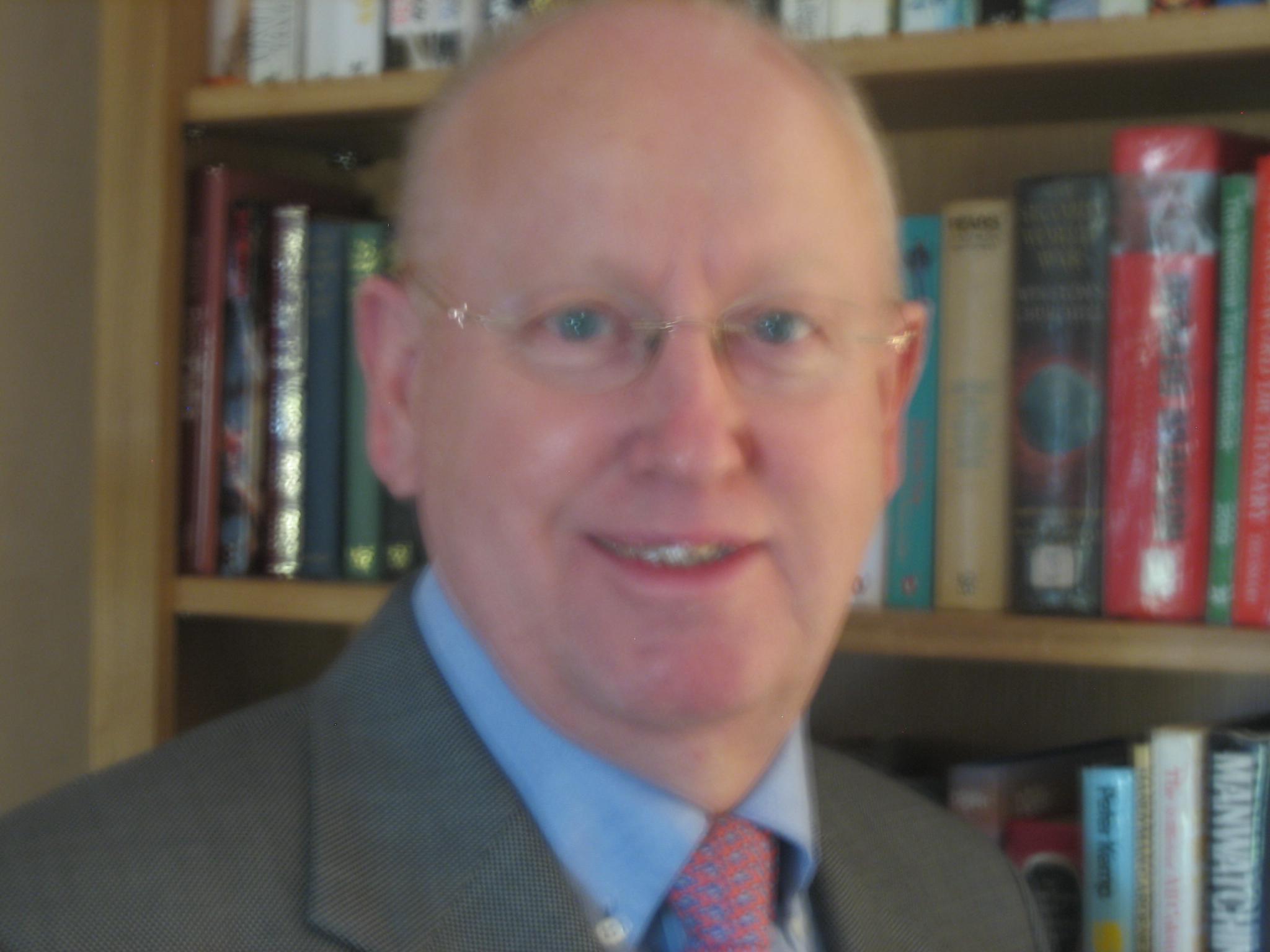 Get a PDF version of this free guide, plus a FREE Time Management Tool